About Miller Bernstein
Building success
since 1951
Accounting services add up to more at Miller Bernstein. We have acted as committed advisors for our clients since 1951, offering a full spectrum of specialized skills anchored in complex business, accounting, and tax insight. Expect deep industry knowledge supported by an active approach and genuine dedication: we are here to help build your long-term success.
We are driven by a passion for maximizing outcomes for our clients:
We navigate all stages of your business lifecycle.
We measure our success by the depth of our relationships.
We build trust through real deep insight.
Our services
We provide a full range of accounting services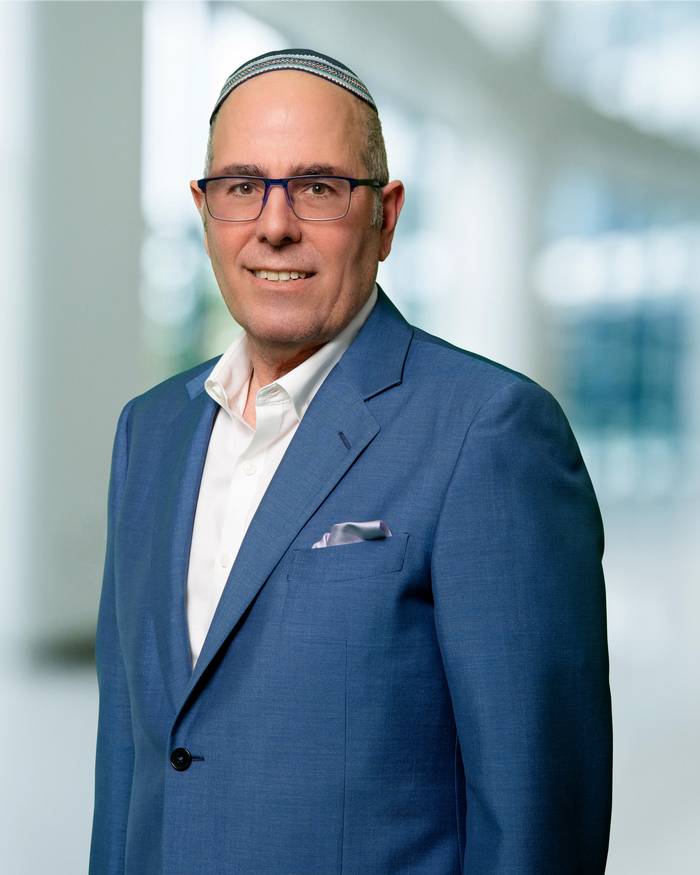 Fred Birnbaum
CPA, CA - Managing Partner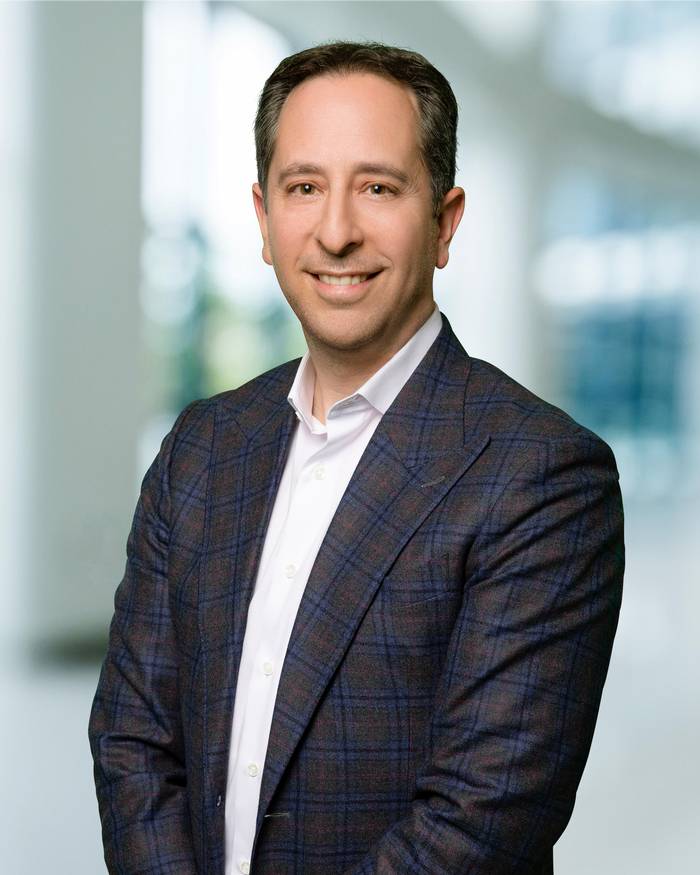 Jeremy Shanfield
CPA, CA - Partner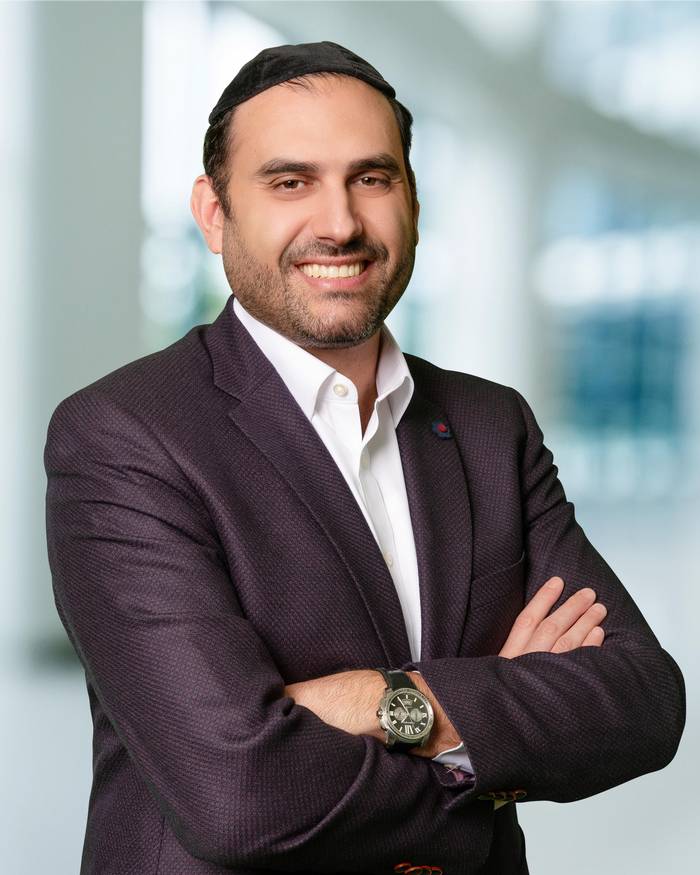 David Azulay
CPA, CA - Partner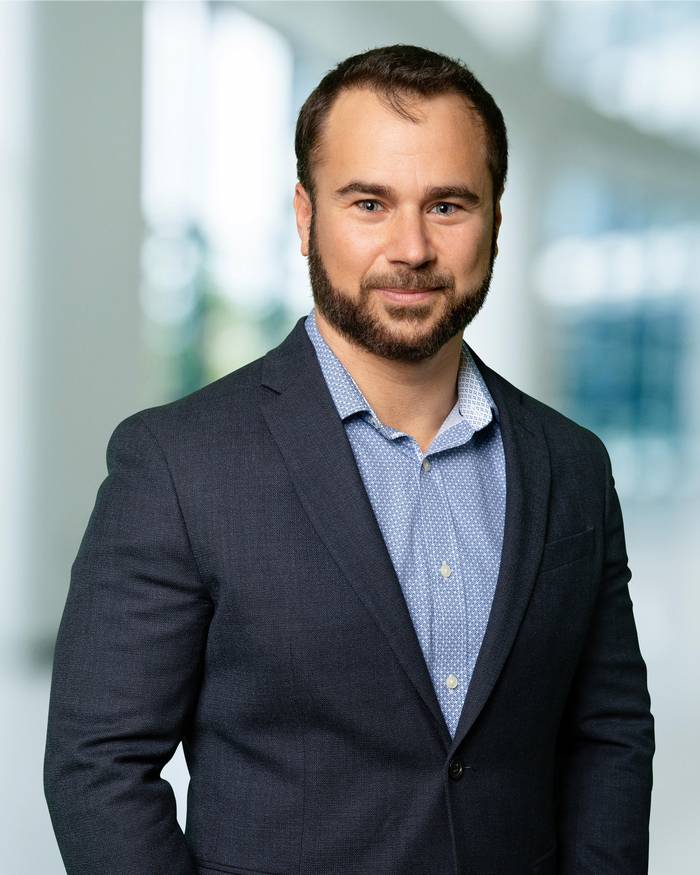 Jason Perlman
CPA, CA - Partner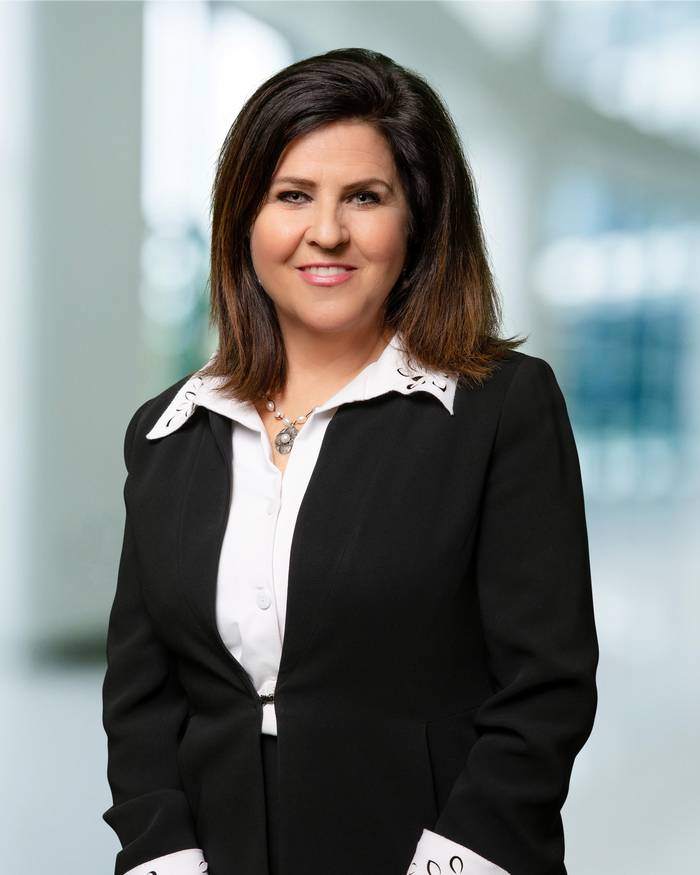 Rhonda Pomerantz
CPA, CA - Tax Partner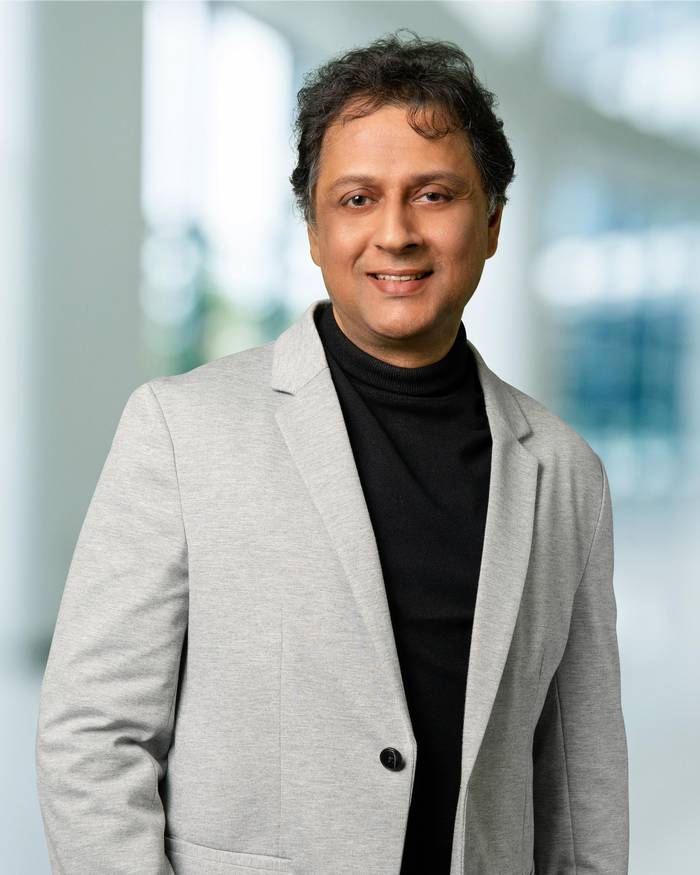 Subhendu Basu
CPA, CA - Partner - Quality Assurance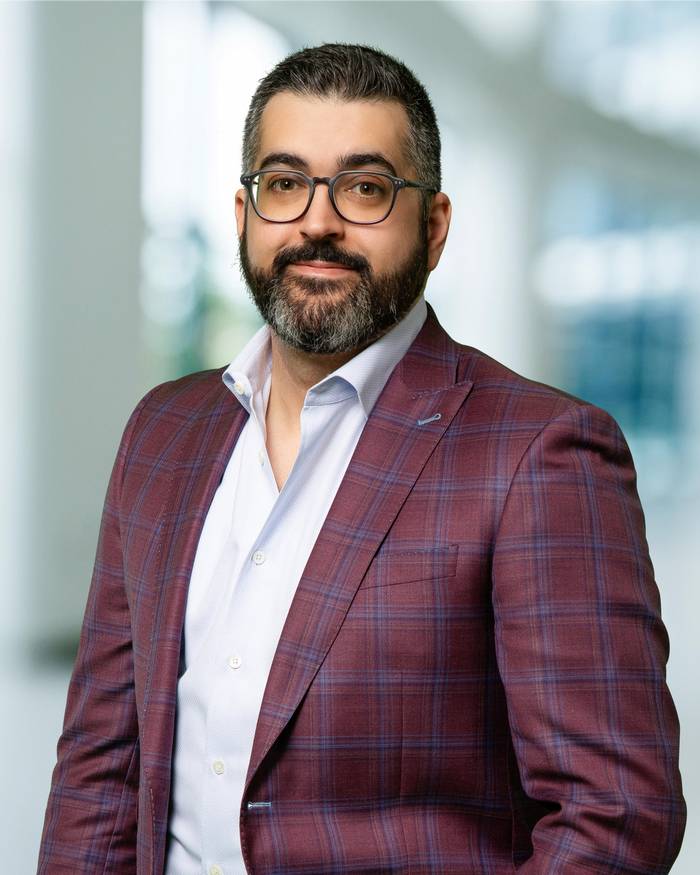 Jonathan Pecchia
CPA, CA - Partner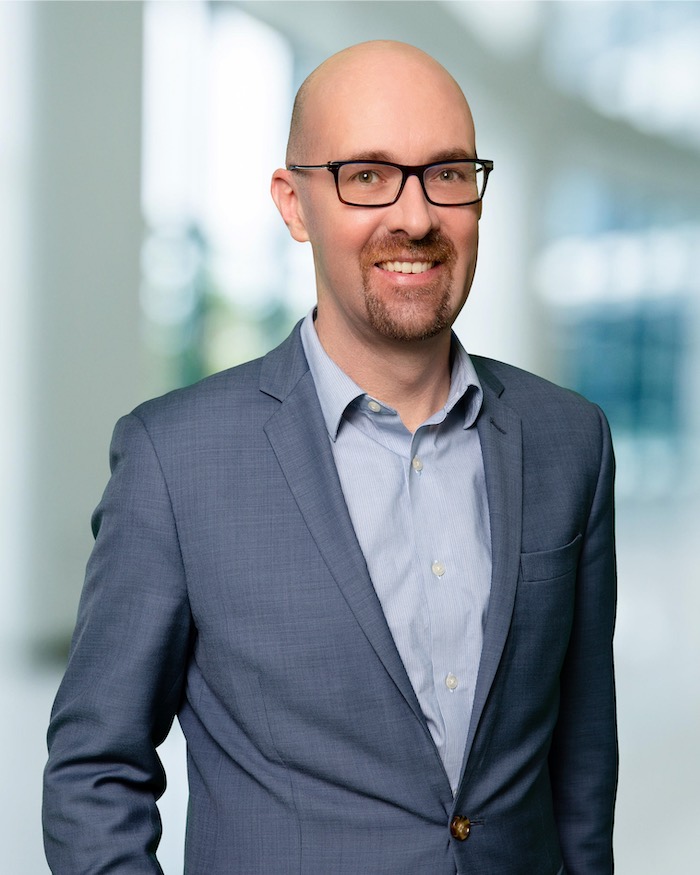 Jim Witty
CPA, CA - Tax Partner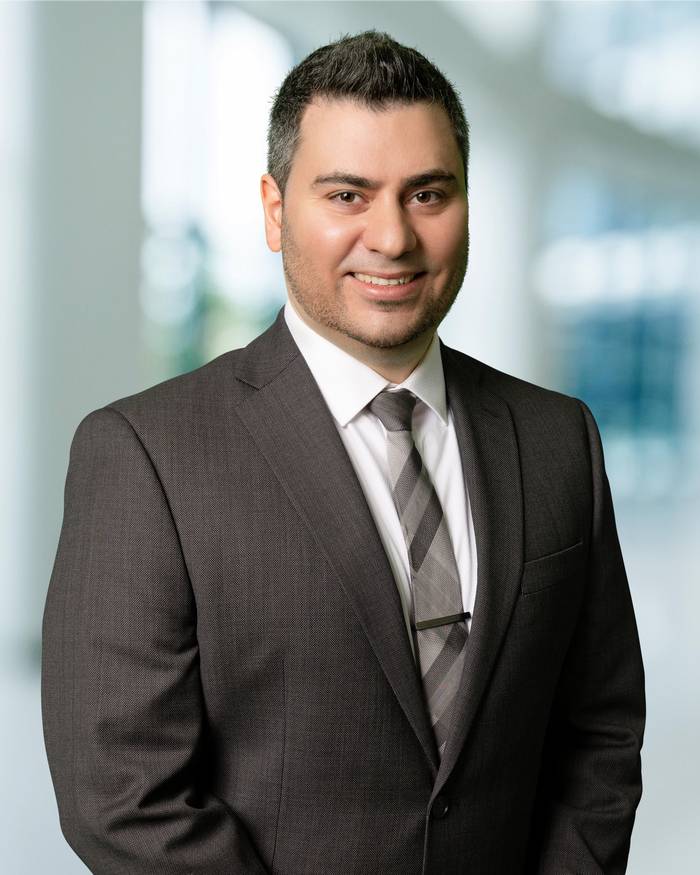 John Circo
CPA, CA - Principal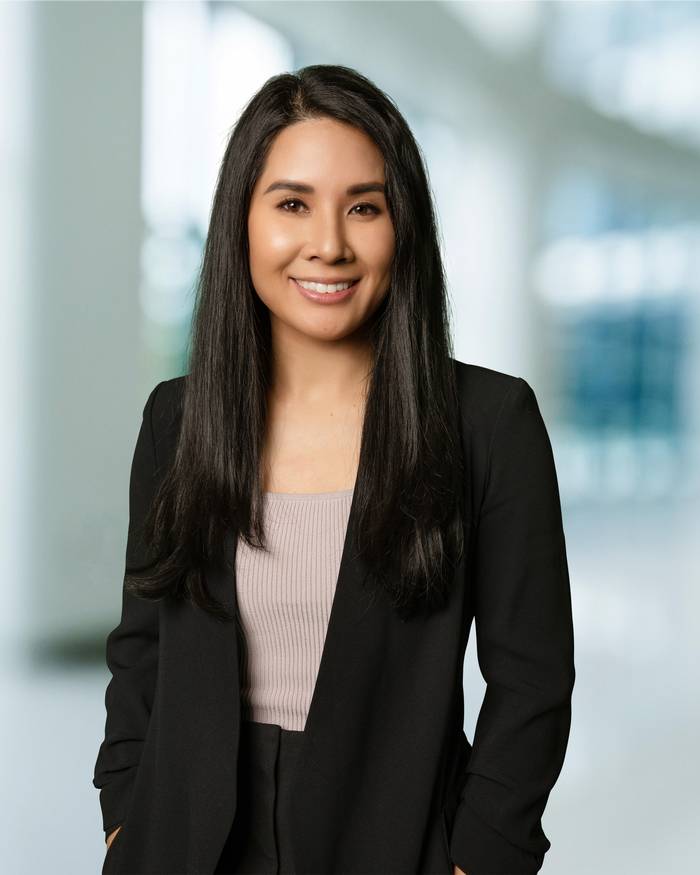 Michelle Tran
CPA, CA - Principal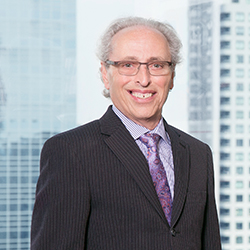 Howard Kornblum
CPA, CA - Special Consultant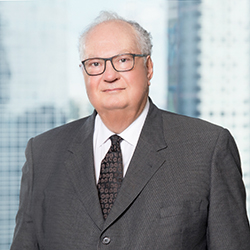 Murray Klein
CPA, CA - Special Consultant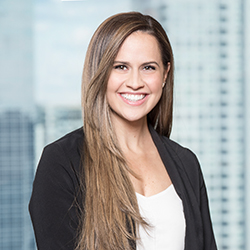 Shira Manoim
CPA, CA - Special Consultant
Blog
Review our latest blog posts