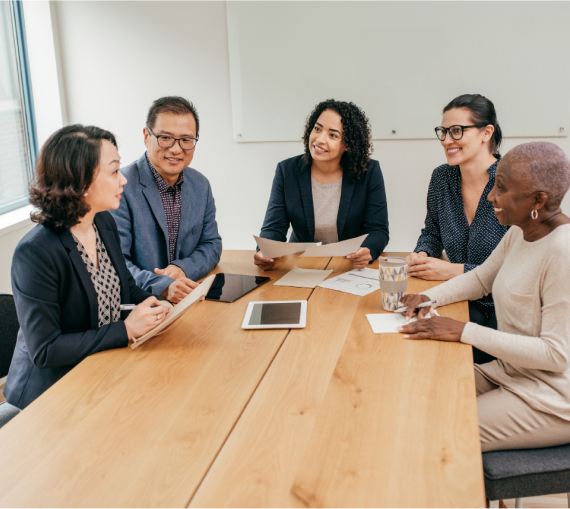 Are you ready for the next step in your accounting career?
You should know that Miller Bernstein is different from the large, national firms.
We differentiate ourselves with better communication, personalized relations and in-depth understanding of clients' business needs.
Miller Bernstein is large enough to have clients from almost every sector of the economy. At the same time, we are small enough that our professionals work day-to-day with partners and clients on their most pressing business needs.
We believe that our skill and expertise are based on our people. As a mid-sized, broad-based firm, we invest in our employees and regard them as our best assets.
Members of the Miller Bernstein professional team enjoy a committed, interesting environment where they can apply their existing skills and learn new ones, with support from mentors who care.
Contact us today
If you're interested in a career at Miller Bernstein, please use the form below to submit your resume