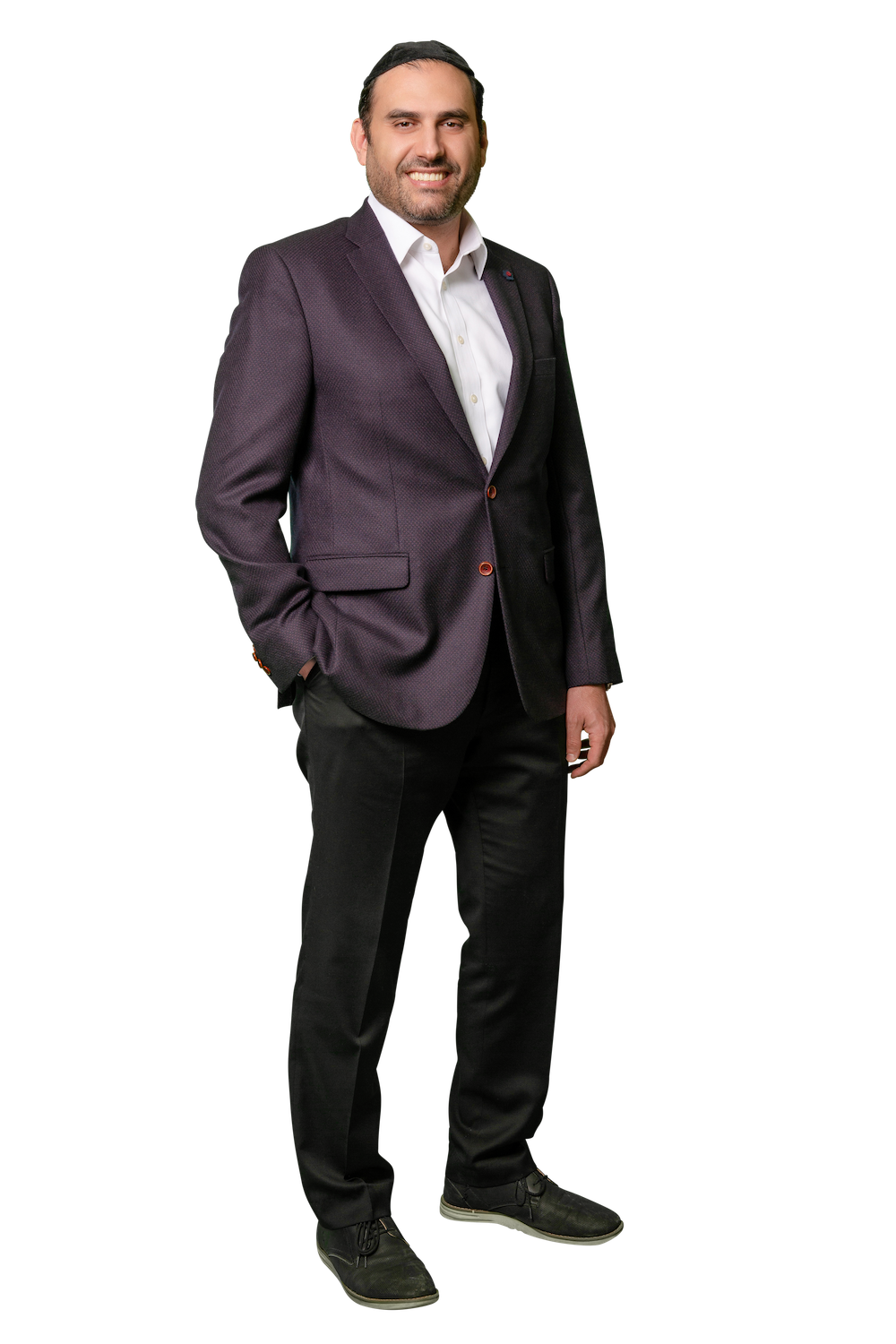 David Azulay
CPA, CA - Partner
David Azulay join Miller Bernstein in 2004 and has been a partner since 2011. He is results driven and enjoys working hands-on with his clients to assist them with achieving their goals and objectives. His industry specialties include real estate and construction, medical professional corporations, technology, manufacturing, investment, and not-for-profit entities.
David specializes in consulting services for his clients on a variety of business and support issues including business advice, personal, corporate and estate tax planning, business acquisition and divestiture, audit and advisory services. He takes pride in being a trusted advisor to his clients and strives to provide high-quality professional services in a timely manner. David also assists his clients in achieving maximum value for shareholders by evaluating tax-advantageous means to extract liquidity from their organizations. David looks beyond the numbers to provide practical accounting and tax advice while building long lasting personal relationships with his clients.
David holds a Bachelor of Administrative Studies with Honors in Accounting, York University, and has been a Chartered Public Accountant since 2006.
In his personal time, David enjoys spending time with his family, 5 girls and 1 boy, and is an avid reef aquarium hobbyist. He is a strong believer in giving back to the community as the past president and treasurer and active board member of the Joe Dwek Ohr Haemet Sephardic School as well as advising many other local community organizations.