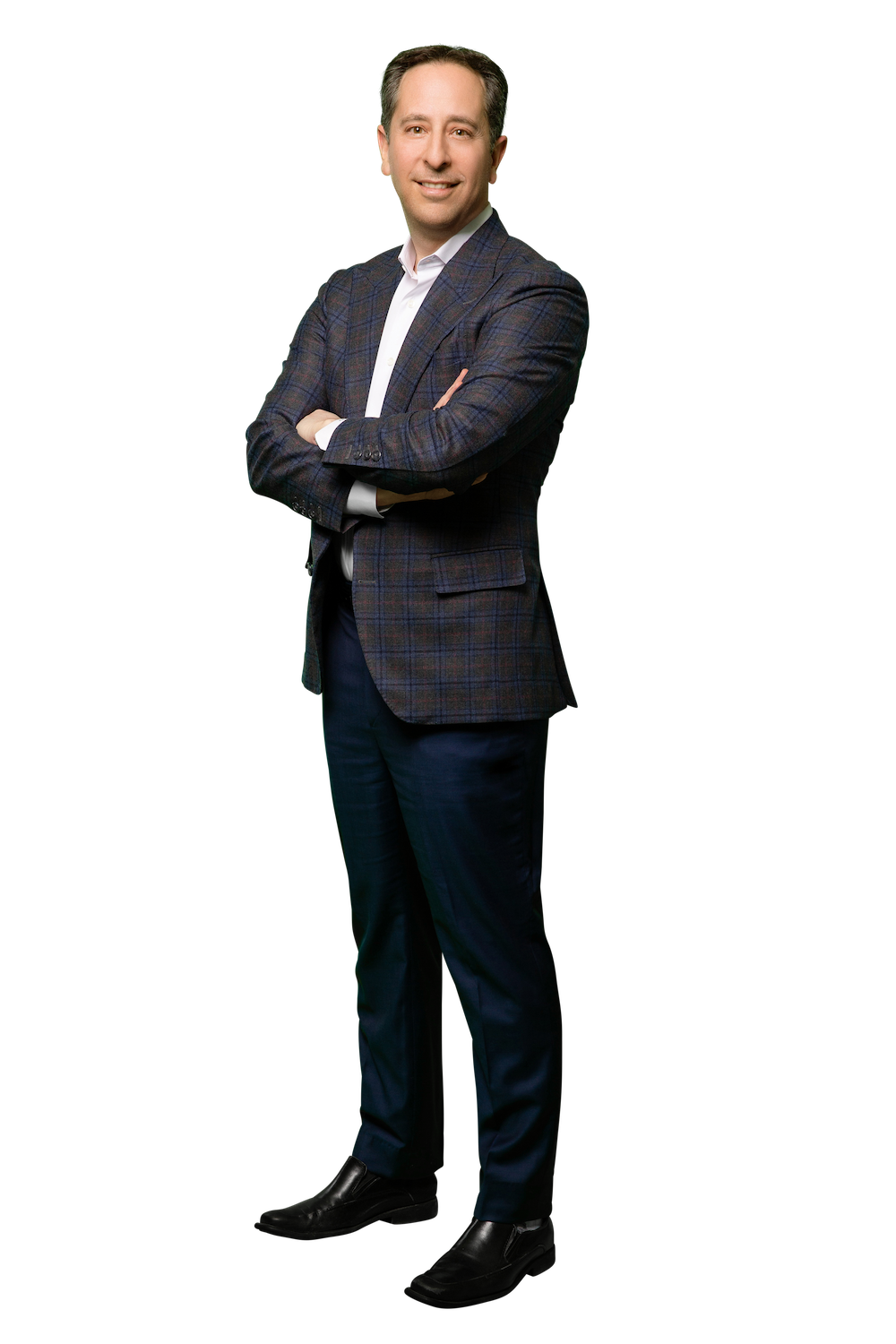 Jeremy Shanfield
CPA, CA - Partner
Jeremy is a partner of Miller Bernstein who holds a senior leadership role with the firm. He joined the firm straight out of university as a young man in 1995. He has spent his entire career at Miller Bernstein where he learned not just the ins and outs of accounting and tax from his mentors at the firm, but also the importance of building relationships with each and every client so that they always view you as a trusted advisor and look to you for guidance when needed.
Jeremy is a problem solver. He has in-depth business, tax and accounting knowledge and effectively uses these resources to tackle complex issues in a creative way. He spends most of his time advising his clients in various areas of their businesses, including corporate and personal tax planning and corporate structuring.
Jeremy has extensive knowledge of the real estate and construction industries. Additional industry specialties include technology, professional services, manufacturing, entertainment, and not-for-profit organizations. As the partner leading Miller Bernstein's IT environment, Jeremy has developed significant technology-related expertise. These tech skills have also been useful in providing application advice and assistance to his clients.
Jeremy qualified as a Chartered Accountant in 1998, became a partner in 2005 and is a member of the Canadian Institute of Chartered Accountants and the Institute of Chartered Accountants of Ontario.
Outside of the office, Jeremy enjoys spending time with family, travelling, photography, playing hockey and mountain biking.