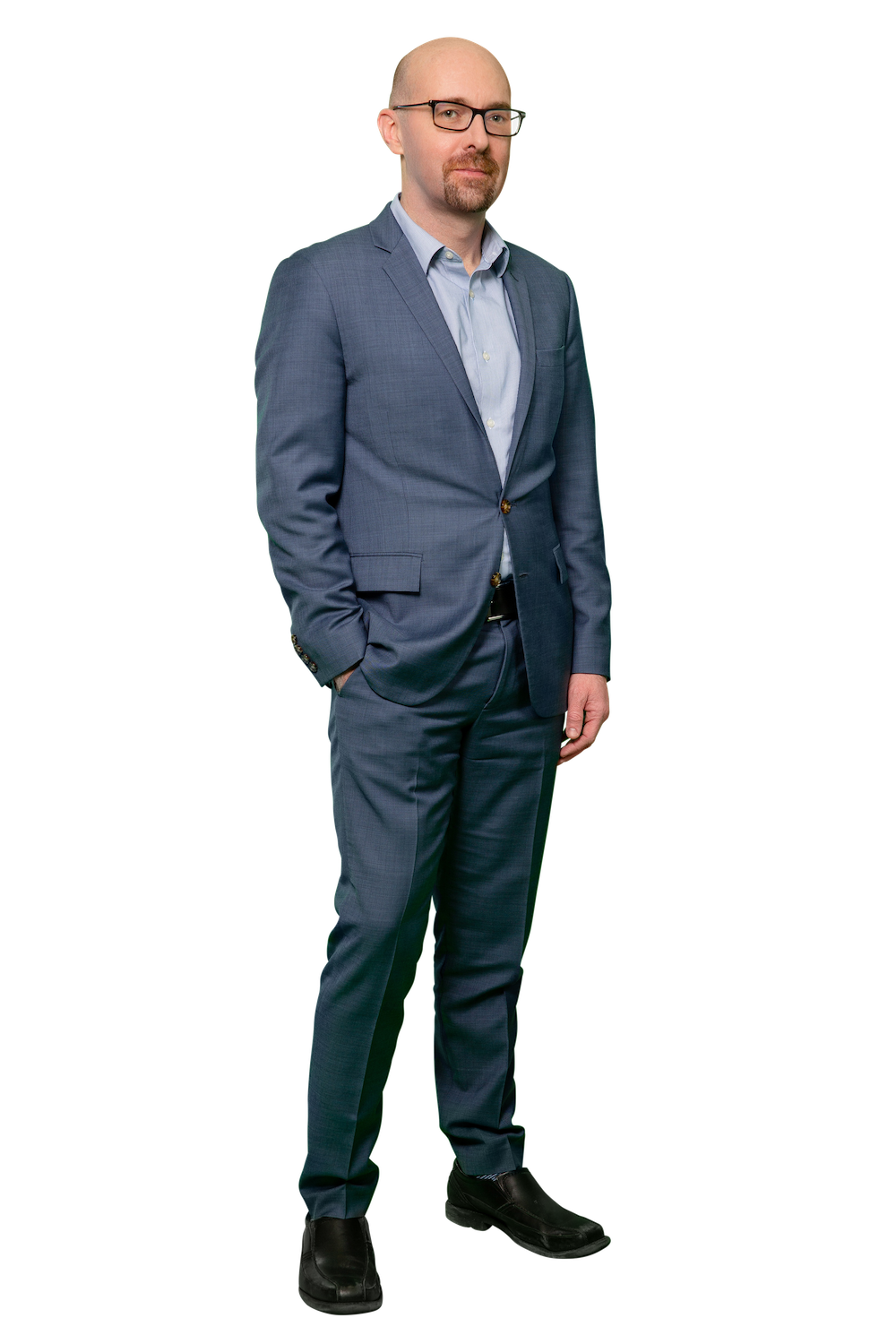 Jim Witty
CPA, CA - Tax Partner
Jim is a Tax Partner of Miller Bernstein.
Before joining Miller Bernstein, Jim spent over ten years in public accounting at a boutique firm focusing on tax for owner managed businesses. He then joined a national firm in the cross-border tax department. After working in industry as V.P. at CI Investments with their Tax, Retirement and Estate Planning team, Jim returned to his true calling, public tax practice focusing on owner managed businesses.
His areas of expertise include: personal and corporate tax planning for a broad range of owner-managed private businesses including real estate and professional services, estate and succession planning, corporate reorganizations, purchase and sale transactions, voluntary disclosures, cross-border transactions including residency transitioning, treaty interpretation, compliance and structural-related issues for non-residents operating in Canada and Canadian businesses wishing to expand outside of Canada, GST/HST compliance matters for businesses operating in Canada.
Jim is a member of the Canadian Tax Foundation ("CTF"). He delivered a technical paper for CTF's 2017 Ontario Tax Conference and regularly teaches in house and at the Consortium in which MB is a member.
Jim graduated from the University of Guelph with a Bachelor of Commerce and obtained his CPA, CA in 2010. He completed the In-Depth Tax and International Tax courses offered by CPA Canada.
Jim has been the Treasurer for the School Advisory Council for Humbercrest Public School since 2015. He has many interests that include downhill skiing, marathon running, and spending time with friends and family.