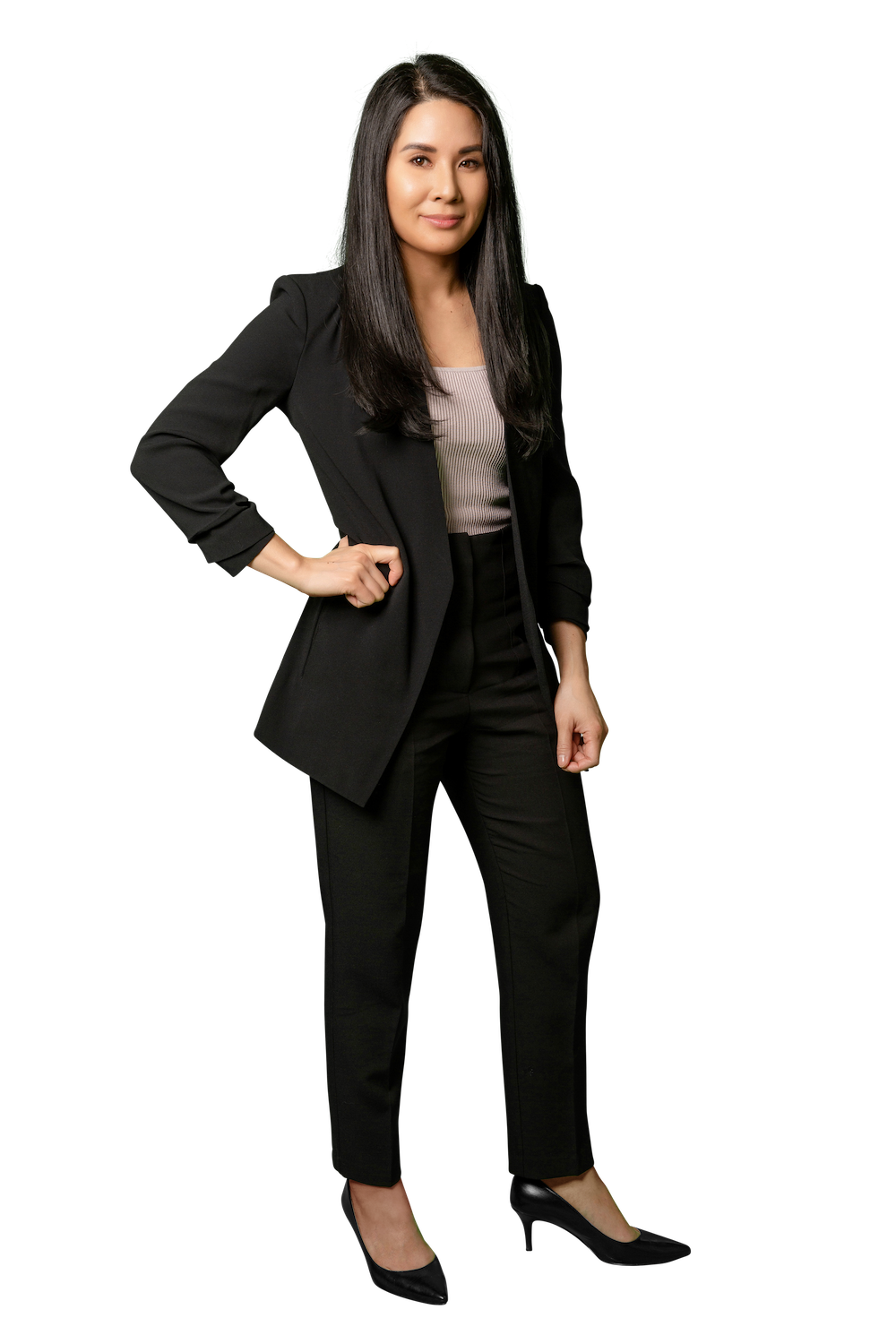 Michelle Tran
CPA, CA - Principal
Michelle Tran joined Miller Bernstein in 2017 and became a Principal in 2021.
She has extensive experience in providing audit, assurance, tax planning and net worth advisory services covering a range of industries including real estate and construction, manufacturing and not-for-profit.
Michelle has demonstrated leadership in quality assurance and professional standards matters and holds a key role in the management and training of the firm's professional staff.
She holds a BBA from Wilfrid Laurier University and earned her Chartered Accountant (CA) designation in 2012.
In her free time, Michelle enjoys playing a good round of golf.