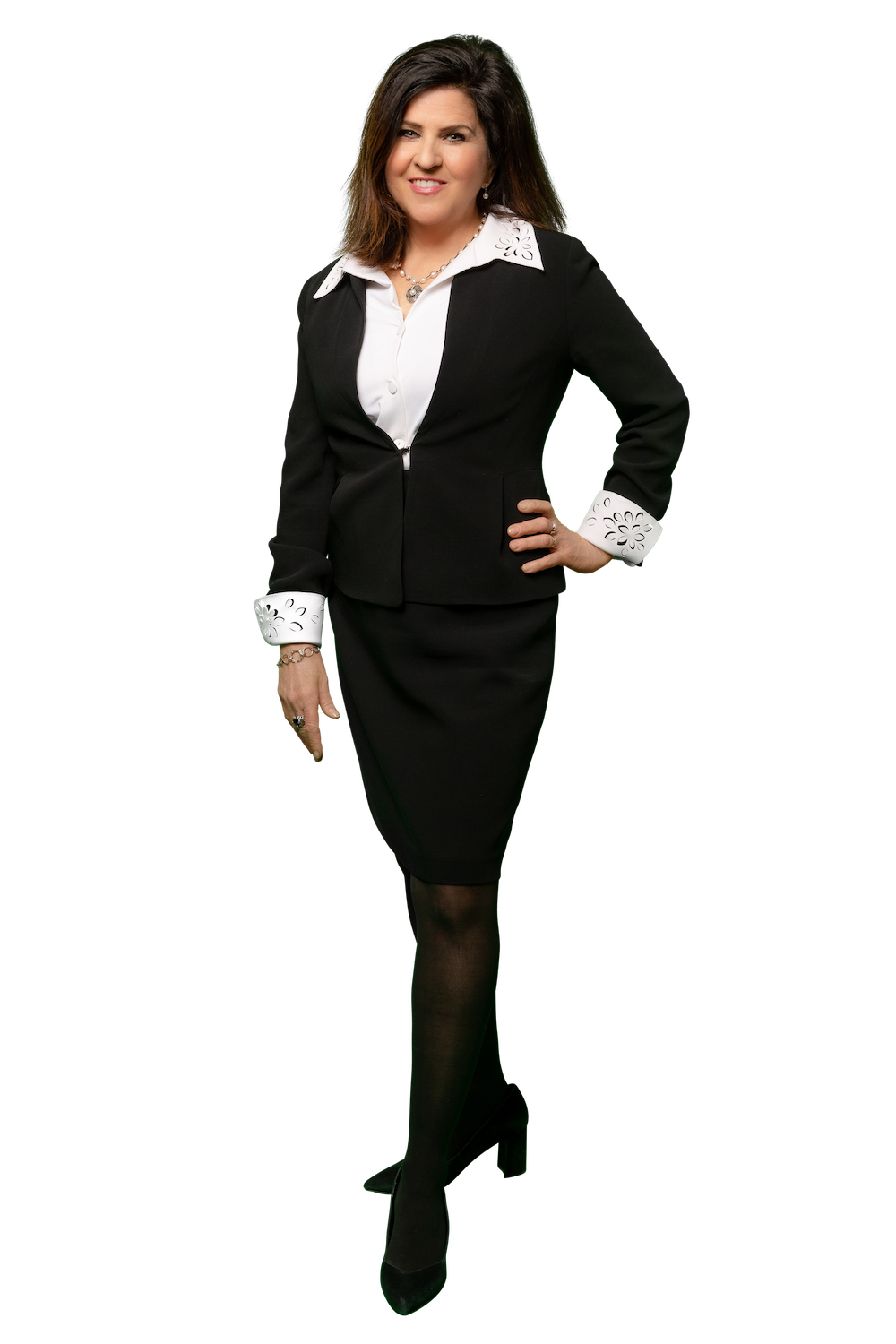 Rhonda Pomerantz
CPA, CA - Tax Partner
Rhonda is Miller Bernstein's Senior Tax Partner. She plans and assists with strategic navigation of complex tax issues for our clients. Rhonda teaches tax at every opportunity and keeps us informed of the latest tax trends.
She has a broad range of expertise in personal and corporate tax matters that impact owner managed businesses. These include estate and succession planning, corporate reorganizations, structuring purchase and sale of businesses and owner compensation strategies. Rhonda has in-depth knowledge of tax issues and planning related to the real estate industry. She has extensive experience with technology and innovation, including scientific research and development claims and maximizing the entitlement to capital gains deduction.
Throughout her career, Rhonda has navigated the CRA appeals process and prepared complex voluntary disclosures. She has experience in cross-border transactions, residency transitioning, treaty interpretation, compliance and structuring for non-residents establishing business in Canada and for Canadian businesses wishing to expand outside of Canada.
Rhonda is a member of the Canadian Tax Foundation and has completed many specialized tax courses. She also enjoys teaching courses in-house and at the Consortium in which MB is a member.
Rhonda graduated from McGill University in Montreal and obtained her C.A. in 1987 at which time she identified her interest in tax that would remain the focus of her entire career. She spent several years in Vancouver, where she worked at one of the big four accounting firms in the corporate and entrepreneurial groups. In Toronto, prior to calling Miller Bernstein her home, she worked at a mid-sized local firm with a diverse client base and became tax partner.
Rhonda is an active board member of Canadian Friends of Sheba Medical Center that supports the largest hospital in the Middle East, is associated with an innovation center and has been ranked amongst the top 10 hospitals in the world by Newsweek for three consecutive years to date.
Rhonda enjoys the outdoors and never stops moving in her free time.