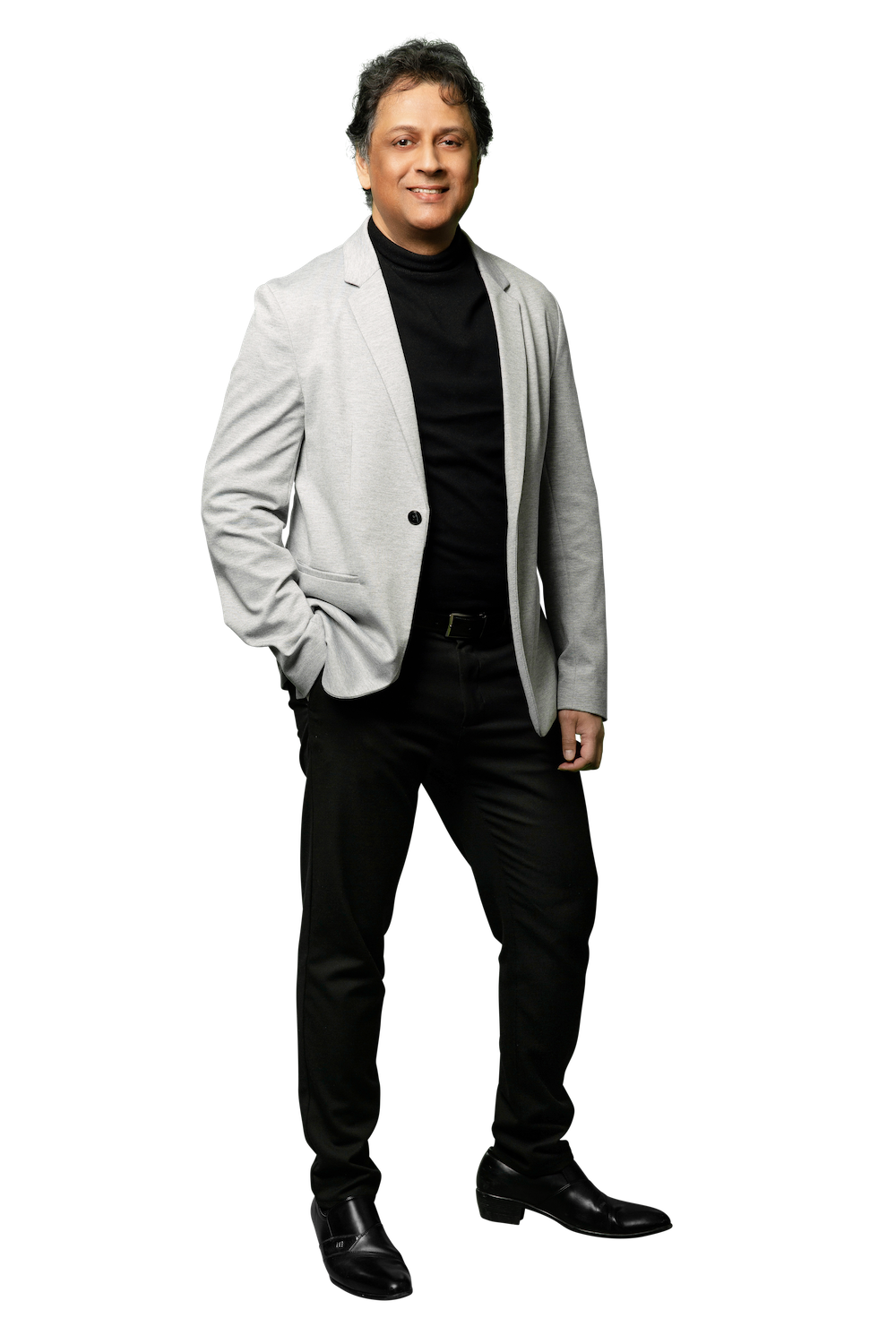 Subhendu Basu
CPA, CA - Partner - Quality Assurance
Subhendu Basu is the partner in charge of Quality Assurance and Professional Standards (Accounting and Assurance).
After Graduating from the University of Calcutta, India with a Bachelor of Commerce, Subhendu obtained his Master of Commerce and CPA from Australia. Upon his arrival in Toronto, Canada in 2001, he commenced his career in Public Practice in a local accounting firm and obtained his Canadian CPA before joining KPMG in 2004.
He was a senior audit manager with KPMG prior to joining Miller Bernstein in 2015.
As our Quality Assurance partner, Subhendu brings in a specialized repertoire of skillsets. He remains the chief technical Accounting and Audit resource for Miller Bernstein, aiding with the resolution of accounting and assurance issues, advising the firm with the quality of Assurance Engagements and maintaining compliance with Professional Standards. He is also responsible for developing and facilitating the training of Miller Bernstein's professional staff.